Have you ever had a sweets craving but didn't want to make a full recipe of something? I was recently asked to take a look at the 5-Minute Mug Cakes book by Jennifer Lee. This has been my perfect solution to my sweets cravings! The book is very colorful with pictures for each recipe. The recipes are simple to follow with common ingredients.
Some of the recipes in the book include:
2-Ingredient Flourless Nutella® Cake
Salted-Caramel Chocolate Cake
Funfetti Cake
S'mores Cake
Strawberries & Cream Cake
Chocolate Peanut Butter Cake
Red Velvet Cake
Lemon Dream Cake and dozens more!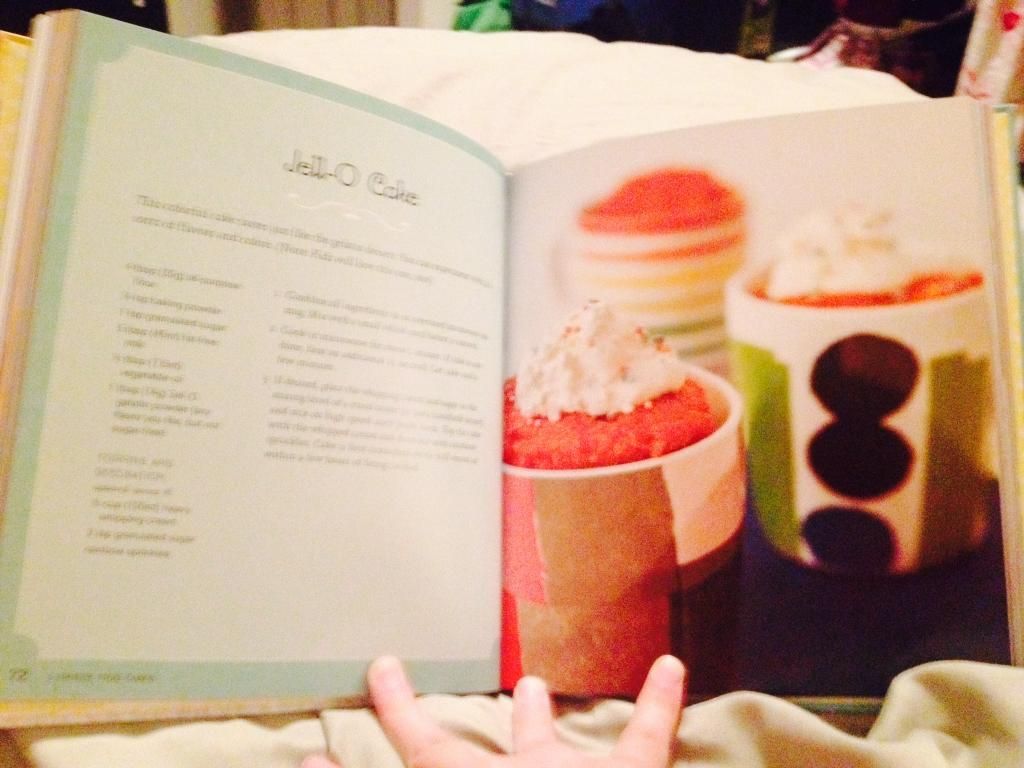 We have tried a few of the recipes now. My kids enjoy going through and picking a new one to try. My favorite is chocolate chip cookie. It can be made within a mug or on a plate so it is like an actual cookie. I like that I can quickly make a snack after the kids go to bed and I don't need to worry about over-indulging as I can make only as much as I want to eat. I will admit, mine don't turn out as pretty as the ones in the book – but they taste great! I didn't get any pictures of our finished products because my kids have been helpful in eating before I could get pictures as well as the finish product does not do justice for the amazing taste!
I would recommend this book for anyone looking for some quick single-serving ideas to satisfy their sweet cravings. Delicious!
Disclosure: I received a sample of a product to facilitate my review. No other compensation was provided and all views and opinions stated on this post are 100% my own.