Do you remember the TV shows you used to watch when you were a child? Once in a while while browsing Netflix and looking for shows to play for my four-year-old I discover some good old-school classics with some of the characters I grew up watching.
I love reminiscing and watching old classics with my children. It sure is fun to introduce them to some of my favourites, like Scooby-Doo!, a classic I used to watch for sure. My son has not watched this one yet because I am waiting for him to be a bit older but I can't wait to watch it together with him.
I never watched The Cat in The Hat when I was a child but I read the books, we have a bunch of Dr. Seuss books at home so introducing my little ones to a classic Dr. Seuss character on TV has been fun.  This show promotes children's literacy in science and we love it.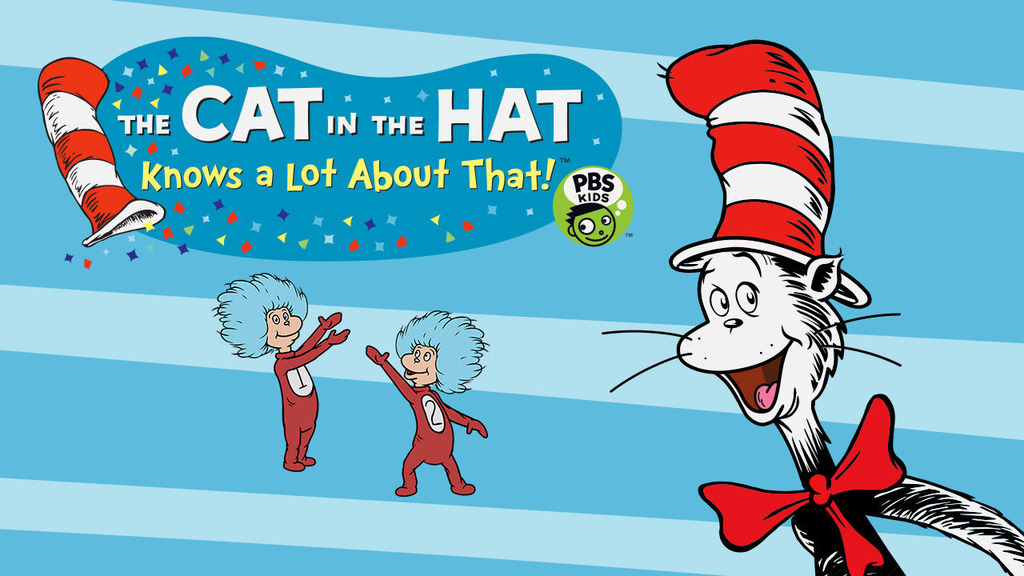 The Magic School Bus has been around since 1994 and I love how educational and fun this show is. My son loves it and I like that he is learning while he watches. Often he will remember things like body organs, the names of the planets and more after watching some episodes!
I remember watching the classic "The Smurfs" TV series when I was a child, I even had a Smurfette doll! I was excited to see this movie streaming on Netflix and I had fun watching it with my son.
What is your number one favorite childhood tv show?
Disclosure: I am part of the Netflix StreamTeam. All views and opinions are my own.